Turbo-Subdomains,
Build Your Network Now!
Inexpensive sub-domain networks, that actually work
shhh, don't tell Google
Light Weight
The entire system runs super light weight. We have tested 700 subdmains on shared hosting as a test.
Known Tech

Based on WordPress. Turbo-Subdomains is a WordPress plugin utilizing the builtin power of WordPress!
Easy To Install
A WordPress plugin, simply upload, install and activate. It could not be easier!
Easy To Operate
We have tried to make this the simplest network to install and deploy. 90%+ of EVERYTHING is autometed.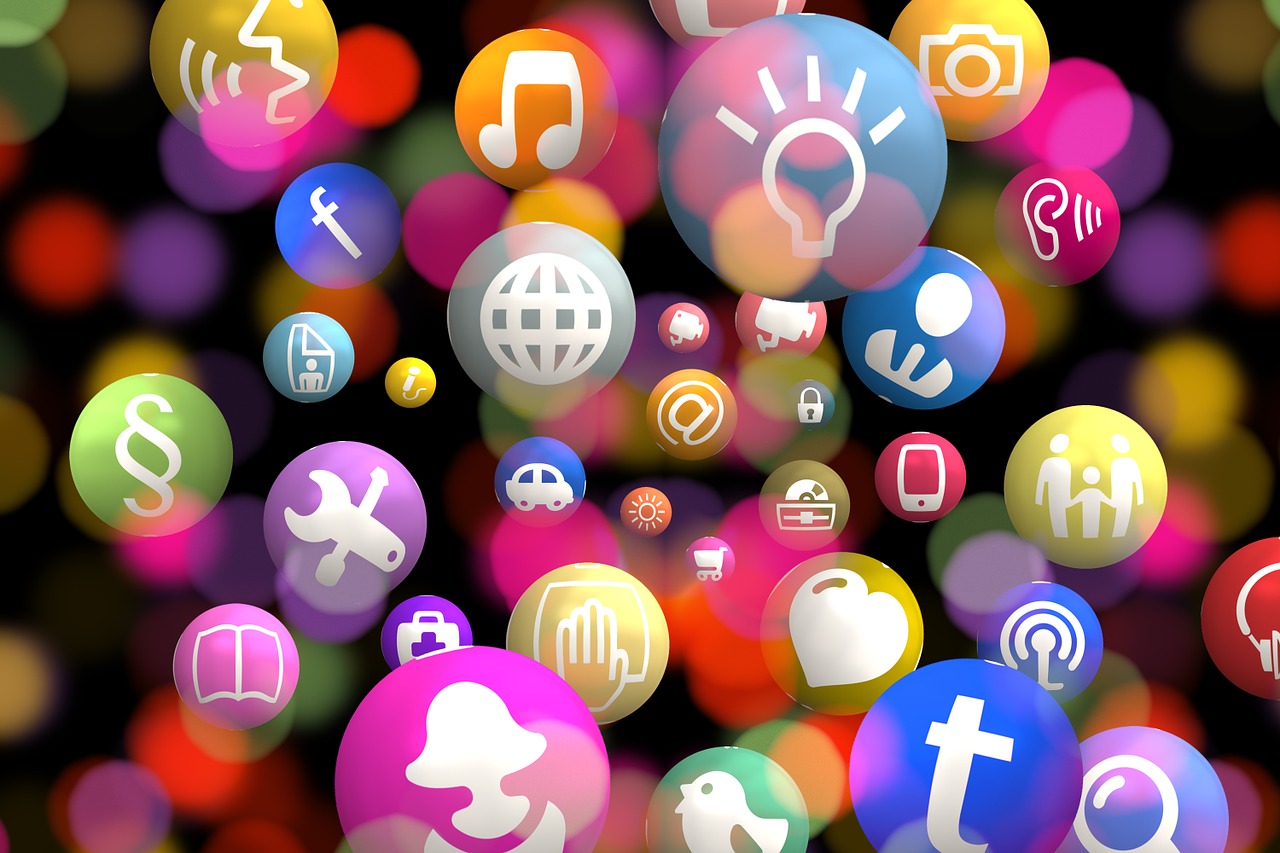 Finally, PBNs Are Affordable
And Automated!
It is simple to automate 100% of your PBNs content, that's right, 100%! Everything that is needed is included with Turbo-Subdomains!
A Word About Cloudflare DNS

We will be "forcing" you to use Cloudflare. Yep, that's right.

Turbo Subdomains will only work with Cloudflare DNS, it's a requirement

.
Cloudflare will proxy your IP address. That means that it will keep your domains from prying eyes. And in our case, with Cloudflare, all of your cname records (sub domains) are auto generated, meaning once you put the domain itself into cloudflare, you'll never have to go back.
Don't worry, it's easy!
Don't worry, the entire setup is SUPER easy, and we walk you through it 100%, and I mean 100%. We'll even show you how to set up your Cloudflare account, where to buy a domain, how to point that to Cloudflare etc.

From setting up your Cloudflare, to buying your domain, to getting it setup on a cheap server . . . I mean we show you everything!
Turbo Subdomains was created to give EVERYBODY access to affordable PBN sub doman networds that actually work!
learn more
Getting Ready For Founding Member Beta!
Founding Members Beta is reserved for "Hardcore" Industry members. These are the people who will have the most input into the final product.
You Must be willing to join in and be part of the closed member Facebook group. This is where you will have direct access to team members.
You must be willing to test and report on your experience with the TurboSubdomains Plugin. Everything is game, we want to hear it all!
In return, we promise to listen to your input, and are absolutely committed to making the absolute best product we can! This is our goal!
In return, you also get once in a lifetime pricing of the plugin. Your purchase will also be for a lifetime license! There will be NO future payments for you!!
Quite Honestly
Our goal is to deliver a one of a kind product to the market, that will be around for years to come. We are FULLY dedicated to running in the long haul.

We also want to deliver an "affordable" product that actually works and does what is designed to do. The founding members are the people that help the dream come true!
learn more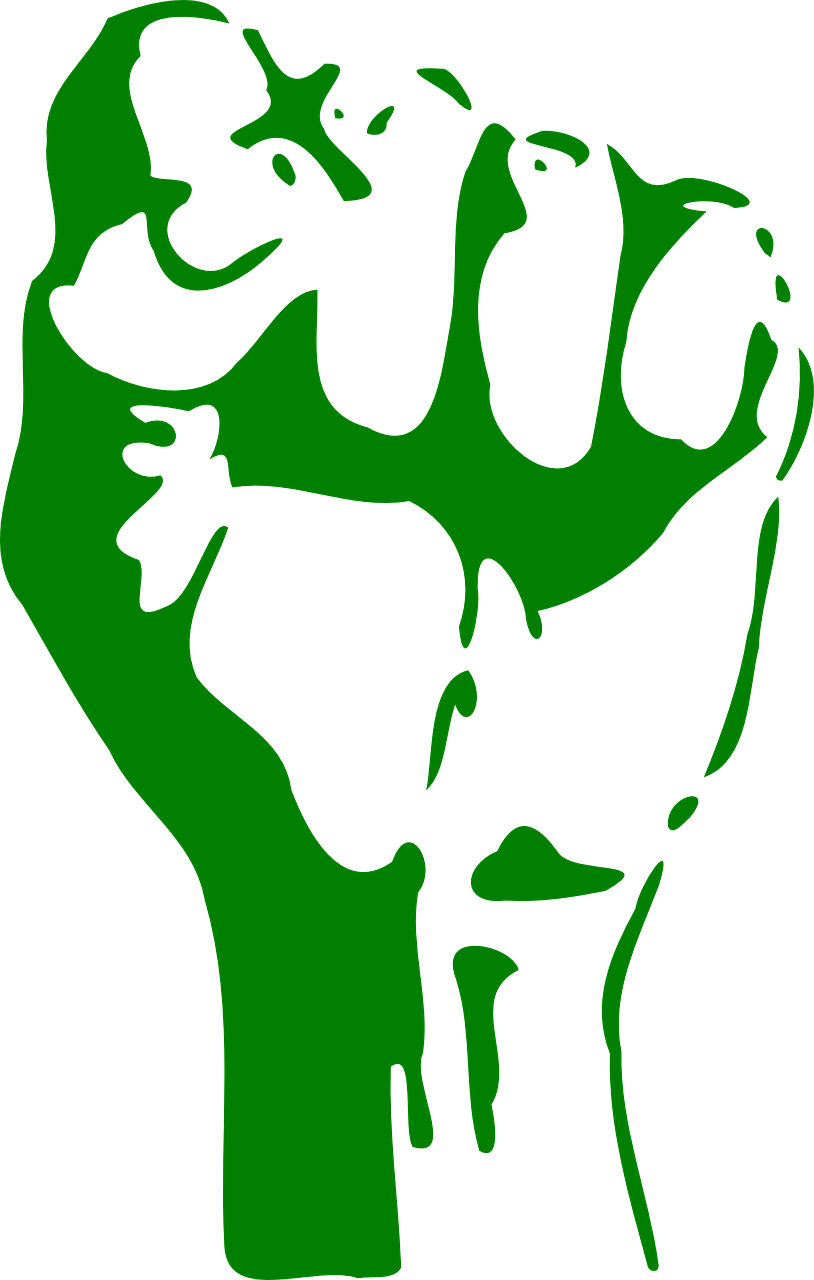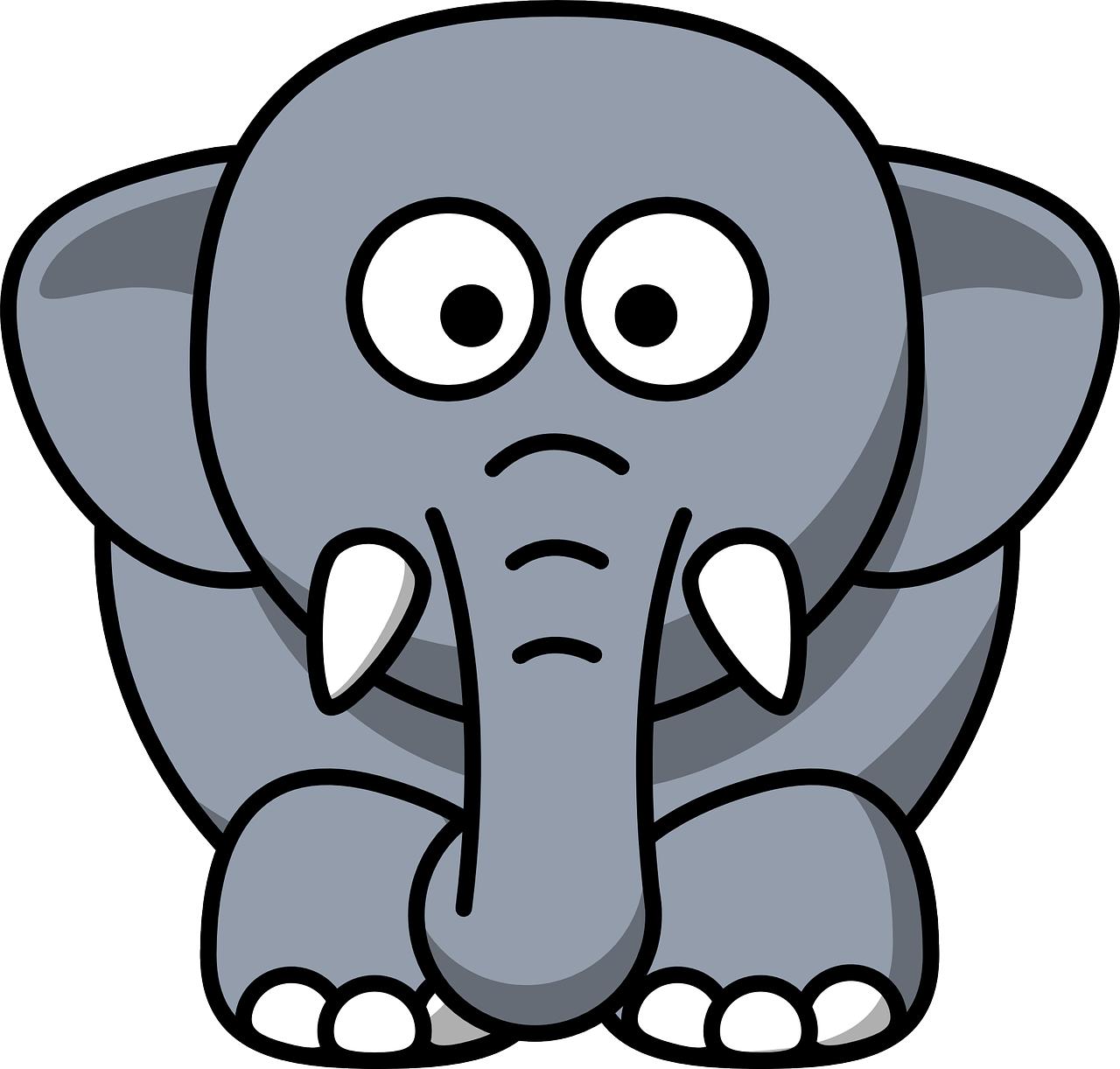 And Let's Address The Elephant In The Room
What happens if you stop paying? What happens to your network? Your Content?
Unlike some competing products, we do NOT delete everything! We do not destroy your hard work!

Instead, we simply disable the functions of the plugin itself. This means that the subdomains themselves will go away, but the content will stay. In effect, your website will revert back to a "normal" WordPress website.

If you want to restart your TurbSubdomains subscription, on activation, it will put everything back to how it was before the subscription lapsed.
Contact us
If you want to be part of the Founding Member Beta, this is the place to do it! Sign up here, and if you are accepted, we will contact you by email OR Facebook Messenger